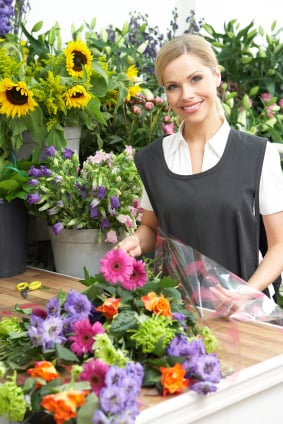 Tips on How to Become a Successful CEO
Becoming a successful CEO requires one to have the ability to make quick decisions under pressure. Here are tips to help you become a great CEO.
The first step to becoming a great CEO is to understand what the job entails. Know what the CEO's duties and responsibilities are including those that they cannot delegate such as creation of corporate culture.
Although some people become CEOs by rising through the ranks from employees, it's necessary t get the right education for your relevant Industry. The more educated you are, the higher the chance of steering a company towards success. Besides, continuing you're your education shows that you are dedicated to keeping up with the latest trends which can be productive for the business.
Being a great CEO requires that you lead the company with vision. Understand your stakeholder's priorities and execute …